5-Star, Same-Day Chiropractic Care
Natural Solutions For The Whole Family
Body 4 Life Healthcare is here to first – relieve your pain, and second – protect your body against further damage. Whether you need six days of care or six months of care, we are here to support you each step of the way.
We are committed to using evidence-based chiropractic care to give you the best outcome we can in as little time as possible.
Take advantage of our £90 New Patient Special that includes consultation, chiropractic exam and 1st adjustment (reg £110)
Call 020 7402 8999 or book an appointment online now!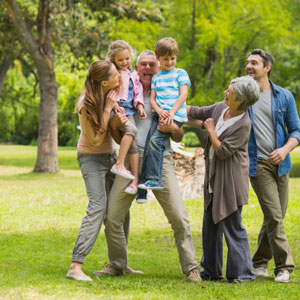 Our Chiropractic Approach
We employ a holistic approach to improving and maintaining patient health and work hard to understand and deliver the timing of treatments correctly, for what YOUR body requires.
If you are experiencing:
Back Pain
Sciatica
Shoulder Pain
Neck Pain
Hip Pain
Joint Pain
Numbness/Tingling
Plantar Fasciitis
Stiffness
Headaches/Migraines
Arthritis
The skilled and compassionate care at our office can make a difference in the quality of your life.
Get started for just £90 – Call us at 020 7402 8999 or request an appointment online today!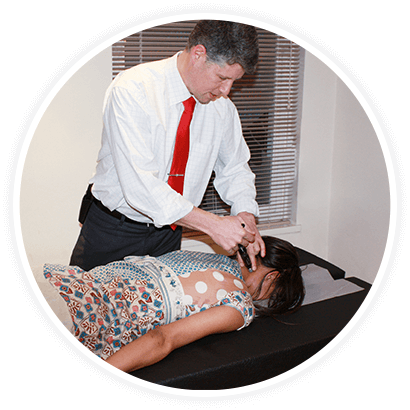 Request Your Appointment Online

Gentle Family Chiropractor for W2 communities of Paddington and Marylebone