Radial Shockwave Therapy in London
Say Goodbye To Pain
Are you tired of suffering from persistent, debilitating pain? Perhaps you're seeking a drug-free solution that doesn't involve unpleasant side effects.
We are pleased to provide Radial Shockwave Therapy (RSWT), a modern and non-invasive protocol to address chronic pain issues including chronic shoulder pain, hip pain, achilles problems, Tennis Elbow, Plantar Fasciitis, heel pain and more.
New Patient Special
3 treatments over 3 weeks for £285 (reg £390)
Call 020 7402 8999 or book an appointment online now!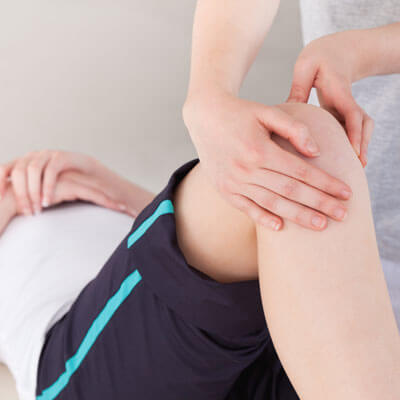 How Non-Invasive Shockwave Therapy Works
Shockwaves are high-energy sound waves that are transmitted to the affected area to accelerate healing. RSWT increases blood flow, decreases localised pain and stimulates cell regeneration. A handheld device is applied outside the body, introducing energy to painful areas and prompting the body to heal itself.
The majority of people are out of pain and back to doing what they love in just 3-5 treatments!
Call 020 7402 8999 to find out how this non-invasive therapy can help you out of pain.

Request Your Appointment Online

Non-Invasive Radial Shockwave Therapy for W2 communities of Paddington and Marylebone